It is with great sadness that I write this post. My step-daughter passed away last week. 

Right after a loss, there is numbness, disbelief and unbelievable sadness. Then, there is anger – looking for someone or some circumstance to blame. And, then, maybe guilt: "What could I have done that I didn't do?"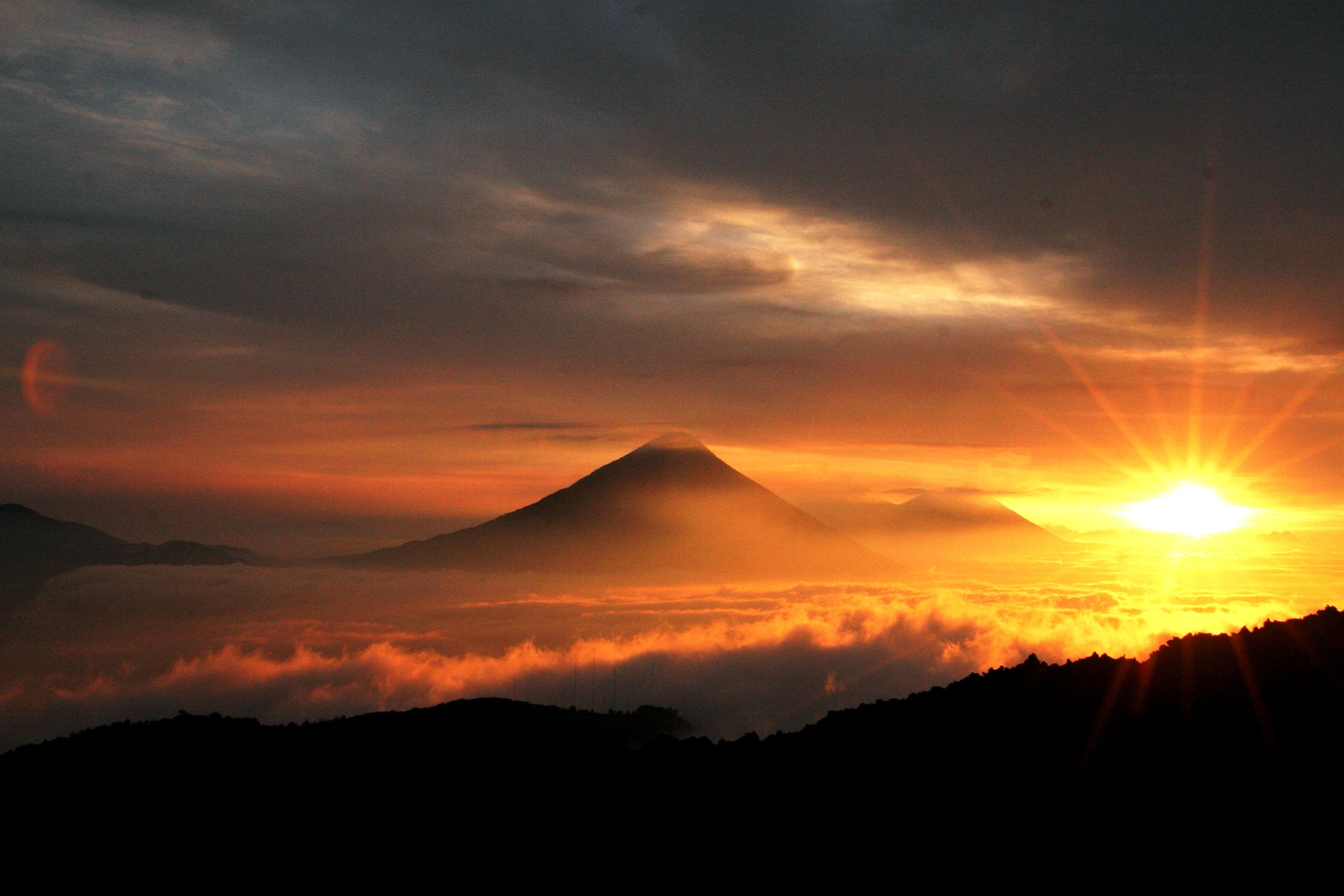 My daughter was in the middle of a job search. She was struggling with many issues. We all thought she was making progress–meetings, classes, interviews. And then, she is gone. 
The lessons from this keep coming in waves. There is so much to learn and know about life. 
This I know for sure: Each day is a new beginning.
 I start my new day with blank page, ready to be filled. That's what I offer in my coaching. That's what we offer each other. A NEW DAY, a fresh start. 
Love and light to all of you who are struggling now. 
On your side,
Catherine Jewell
The Career Passion® Coach
Comments
comments